WELCOME HOME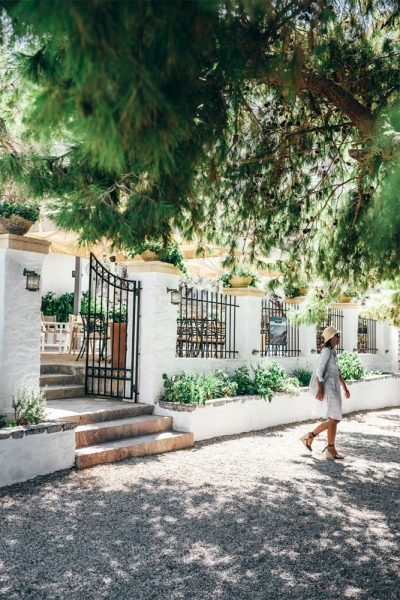 With the utmost regard towards its guests, the FOUR SEASONS HYDRA, was designed with care in order to provide comfort and fulfill the needs for those who wish to experience unforgettable moments on the island of Hydra.
The heart of the Four Seasons Hydra is the centuries-old stone mansion that stands out from the scenic natural surroundings. Standing between the mountain and the sea, it provides magnificent panoramic views to the known Vlychos beach right in front of the hotel, with its calm, crystal-clear water.
OUR SUITES
The elegant suites have been designed to provide a highly comfortable accommodation, and each of them can host up to 4 guests. In harmony with the traditional dignified style, each suite is decorated with themes reflecting the shades and moods of the four seasons.
THE TAVERN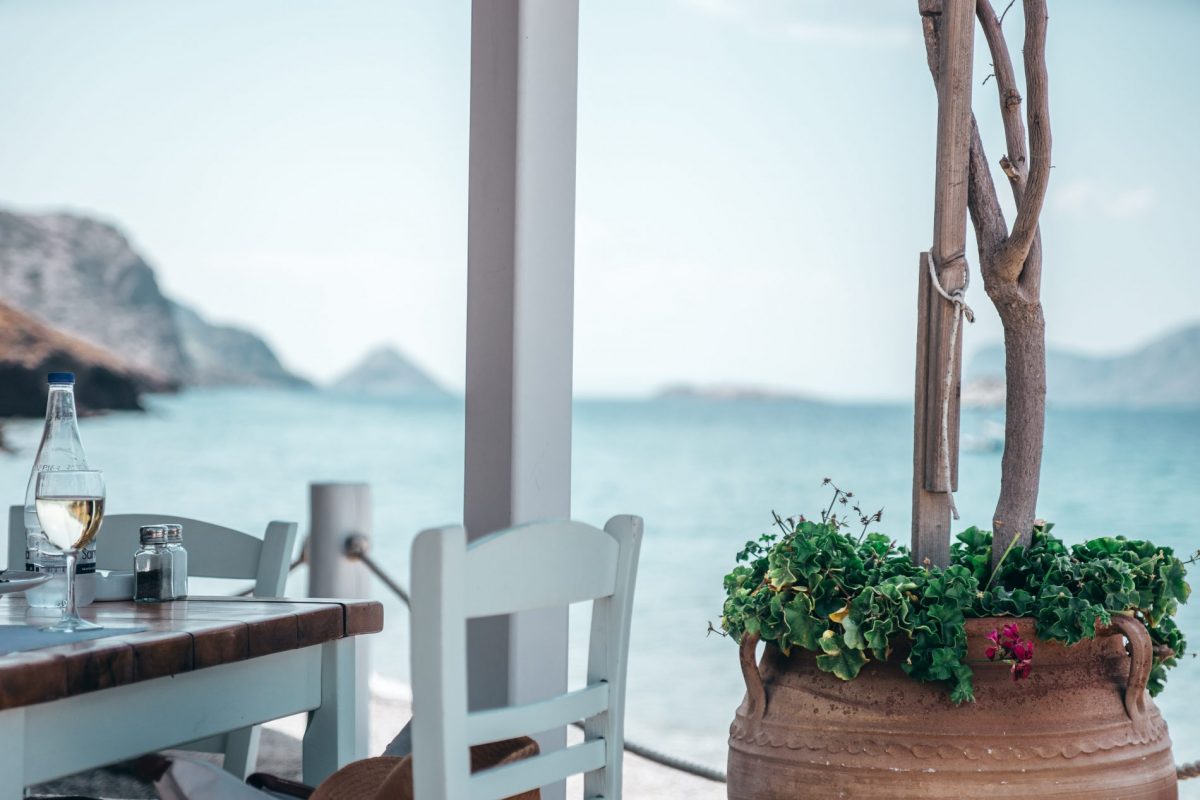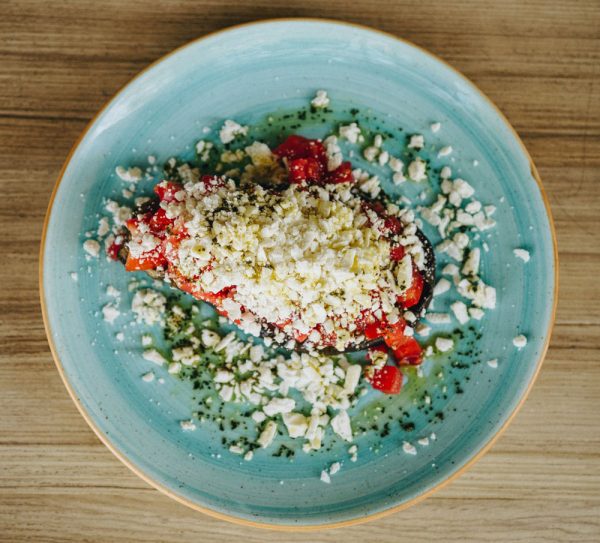 The Four Seasons Hydra tavern – restaurant will definitely be one of the highlights of your visit to Hydra, which you will remember for years. It is a true gastronomic experience.
WEDDINGS & EVENTS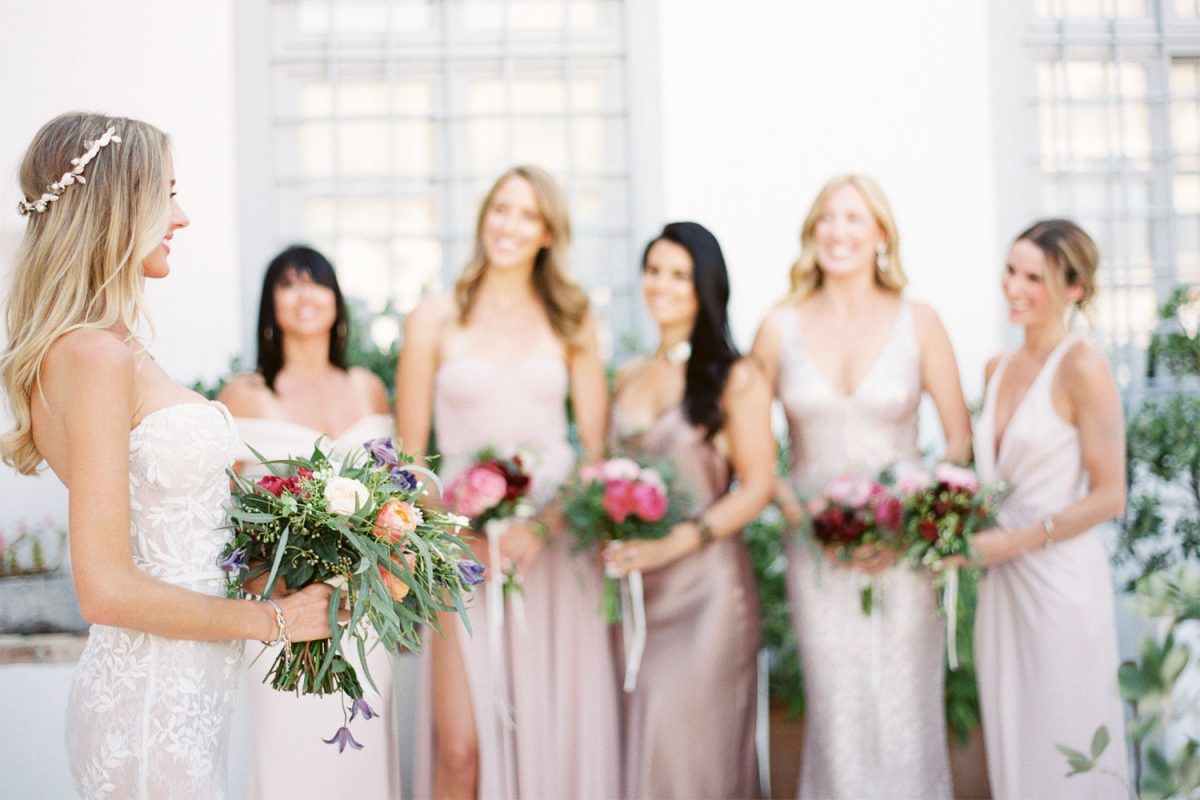 This little paradise is the perfect place to host the most important party of your life, plan your wedding ceremony, and spend an unforgettable honeymoon in our Bridal Suite.
THE BOAT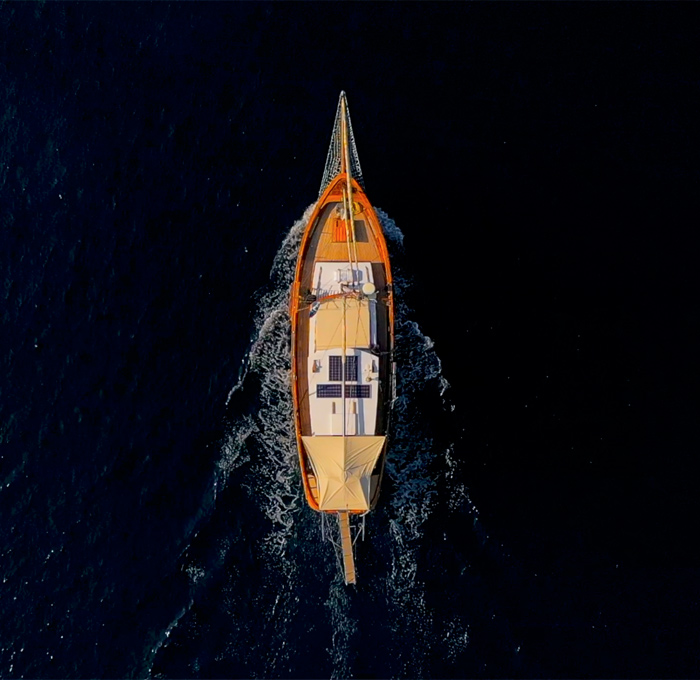 "Apiliotis" is the 3-cabin wooden boat of Four Seasons Hydra. It was built following the standards of the rich maritime tradition of Hydra. It can accommodate 12 people on deck and 6 people in its cabins.
THE ISLAND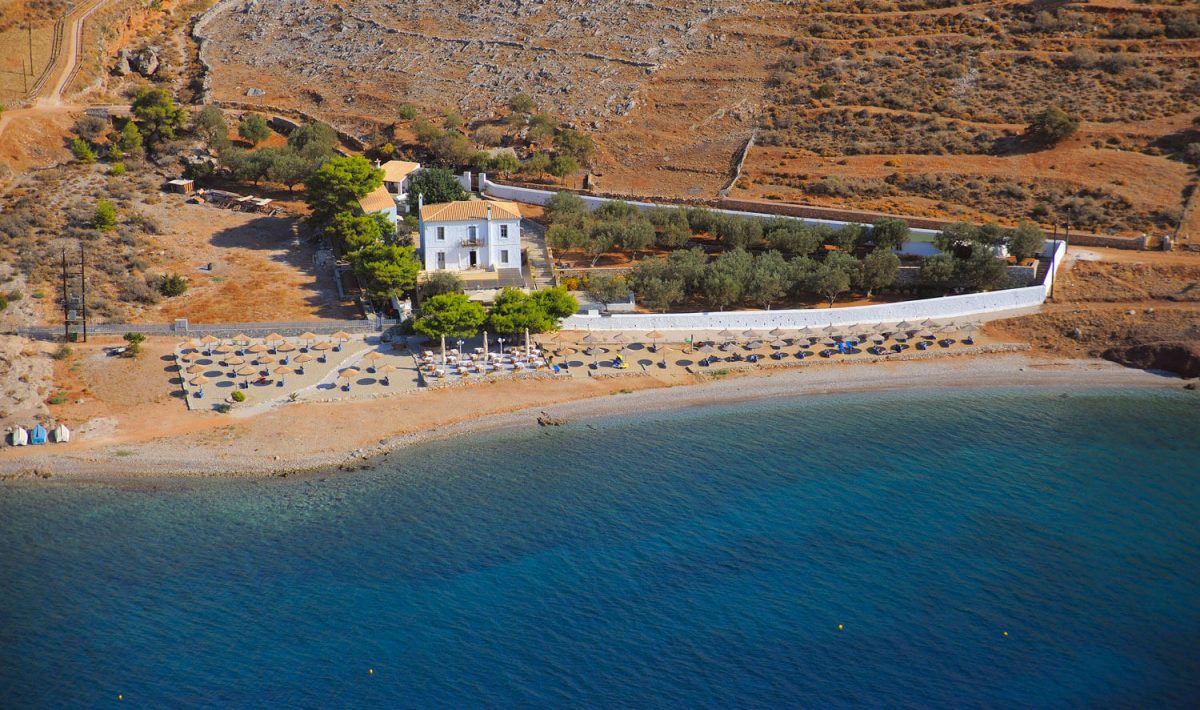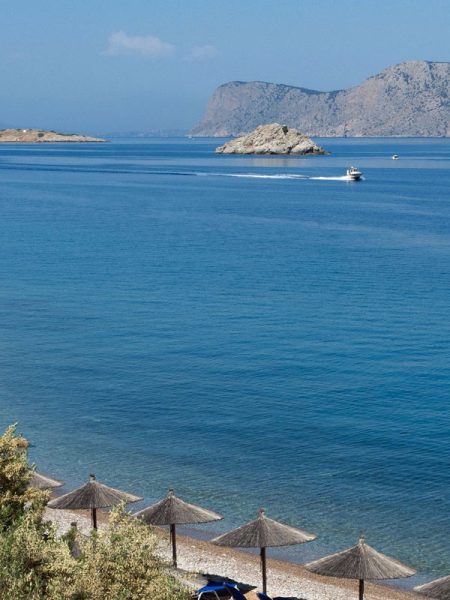 Hydra is one of the most unique places on earth. Pretty close to Athens, the capital of Greece, but at the same time with a laid back atmosphere that is hard to find anywhere else.